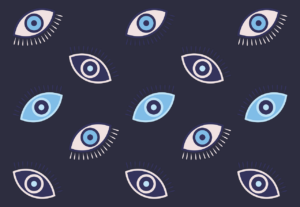 Islamic Beliefs
The term evil eye has been around for centuries. This term has become so common that even if people face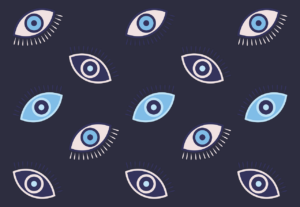 Islamic Beliefs
The term evil eye has been around for centuries. This term has become so common that even if people face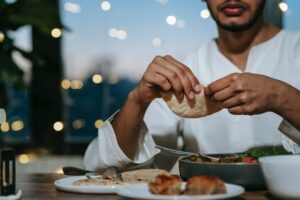 Quranic Teachings
Halal food is a core component of Islamic dietary practices. It is a set of rules that state what is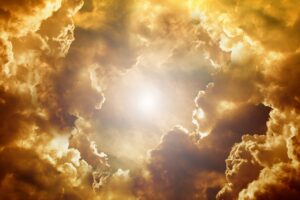 Islamic Beliefs
In Islam, angels are spiritual beings Allah created from (noor) light. In Arabic, angels are called Malak (singular) or Malaika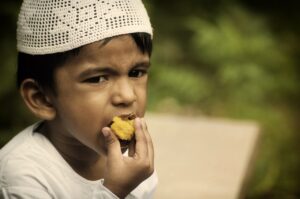 Sawm (Fasting)
Fasting is one of the five pillars of Islam that Muslims observe during Ramadan. This month is one of the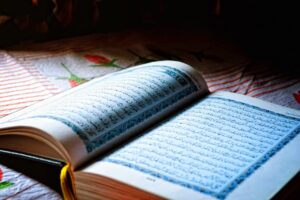 Quranic Teachings
"This is the Scripture whereof there is no doubt, a guidance unto those who ward off (evil)." [Quran 2:2] Islam's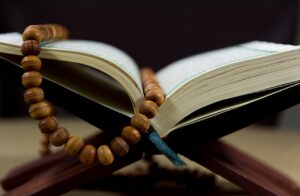 Quranic Teachings
The Quran is the living guide for all Muslims. Every Surah of the Quran holds profound wisdom that we can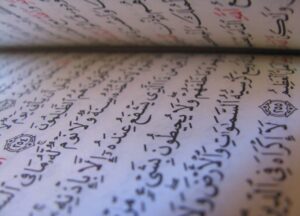 Quranic Teachings
Surah Yusuf is one of the most astonishing surahs of the Holy Quran. Apart from describing the life of Hazrat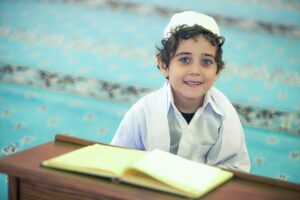 Salah (Islamic Prayer)
Salah (prayer) is one of the five pillars of Islam and is the first thing Allah SWT will ask us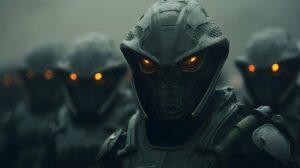 Islamic Beliefs
Eschatology occupies a significant position in Islam. It shapes the believer's faith while helping them understand destiny. Among its astonishing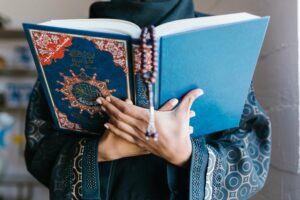 Islamic Beliefs
In Islam, Hazrat Maryam (AS), also known as Mary, is greatly revered as one of the most honorable and virtuous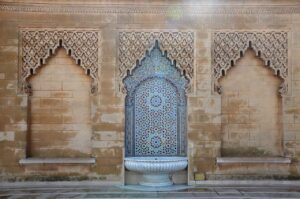 Sawm (Fasting)
Muharram is the first month of the Islamic lunar calendar. The word Muharram, meaning forbidden in Arabic, reflects the sacred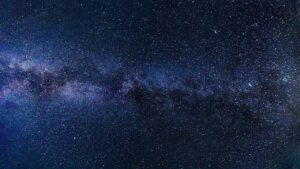 Islamic Beliefs
In Islam, the Day of Judgement, also known as Qiyamah, is when Allah (SWT) will raise all of humanity and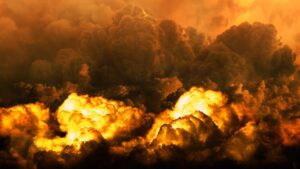 Quranic Teachings
"Allah, there is no god ˹worthy of worship˺ except Him. He will certainly gather ˹all of˺ you together on the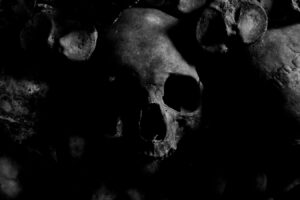 Sunnah and Hadith
Dajjal is the enigmatic figure that will come at the end of times to lead humanity astray, according to Islam.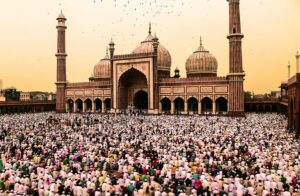 Islamic Beliefs
Eid ul Adha has an important role in the Islamic calendar. The Festival of Sacrifice is a joyous occasion initiated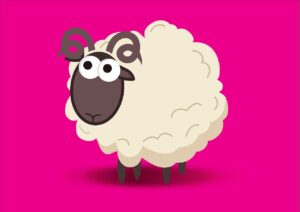 Quranic Teachings
Eid ul Adha is known as the festival of sacrifice and holds great importance in Islam. At the heart of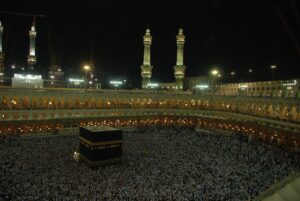 Hajj (Pilgrimage)
The role of Hajj in Eid ul Adha holds immense significance for Muslims across the globe. Hajj is one of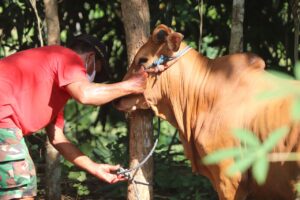 Islamic Beliefs
Eid ul Adha is one of the most important festivals in Islam, holding a deep meaning in charity and sacrifice.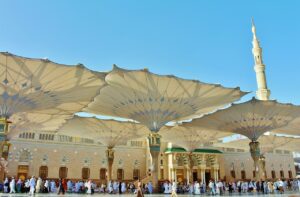 Salah (Islamic Prayer)
The significance of Friday in Islam holds a special place in the hearts of Muslims worldwide. Friday is the holiest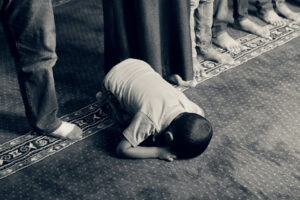 Islamic Beliefs
Mercy plays a significant role in Islam, shaping Muslims' ethical and religious frameworks. In Islam, apart from attributing mercy to
Islamic Beliefs
In Islam, the concept of paradise holds immense significance. Paradise in Islam is a beacon of hope for Muslims who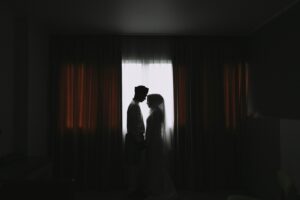 Lifestyle
Marriage is a sacred institution in Islam since choosing a spouse is one of Muslims' most important decisions. One question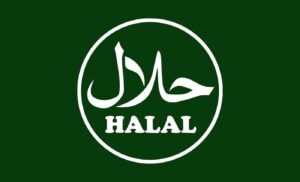 Lifestyle
The Arabic word Halal is used to describe something lawful or permissible. Halal is fundamental to every Muslim's life, including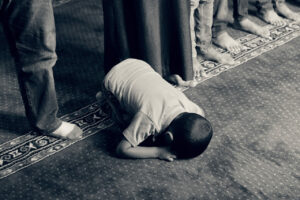 Sawm (Fasting)
Ramadan is an integral part of the Islamic faith, so much so that millions of Muslims worldwide observe it. During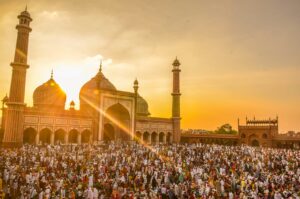 Sawm (Fasting)
Ramadan is the month of the Islamic calendar that signifies the revelation of the Holy Quran. During Ramadan, Muslims fast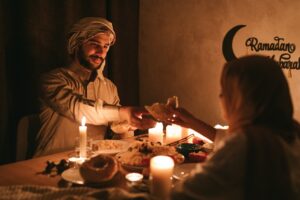 Sawm (Fasting)
Ramadan is a time for devotion and spiritual reflection for Muslims worldwide. Fasting is one of the five pillars of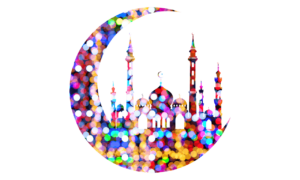 Sawm (Fasting)
Eid Al Fitr is an important Islamic holiday that concludes the holy month of Ramadan. Eid Al Fitr is celebrated
Sawm (Fasting)
Ramadan is the perfect time for Muslims to connect with their creator for spiritual well-being. However, fasting during Ramadan has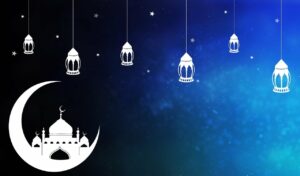 Sawm (Fasting)
Ramadan is the holy month of the Islamic calendar where the Holy Quran was revealed through Prophet Muhammad (Peace be
Sawm (Fasting)
Ramadan is the ninth month of the Islamic calendar when Muslims fast and abstain from certain activities to celebrate God's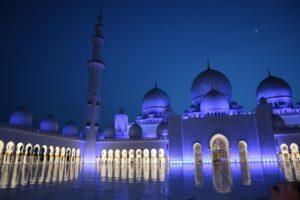 Islamic Beliefs
Many people, including Muslims, believe that Islam began in 610 AD. While Prophet Muhammad (Peace be Upon Him) did receive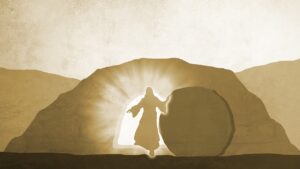 Islamic Beliefs
There is hardly anyone that does not know of Jesus, but people do not know that Jesus plays a pivotal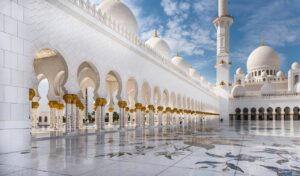 Islamic Beliefs
Non-Muslims may have heard a thing or two about Islam, but they lack basic knowledge about its foundation and how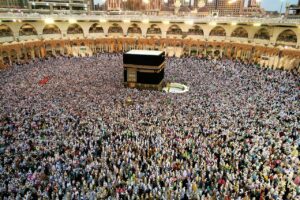 Islamic Beliefs
While Muslims better understand Islam and its origins, some non-Muslims are unaware of its origins. Additionally, most people do not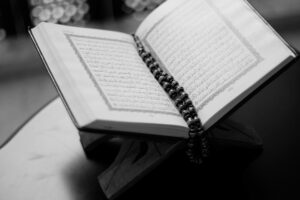 Islamic Beliefs
While people may be aware of Islam, they have many misconceptions about it. Islam may be the second-largest religion in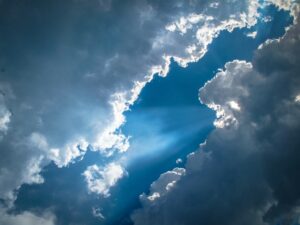 Islamic Beliefs
Here is everything you need to know about the characteristics of an Angel as stated by Allah in His Holy Books.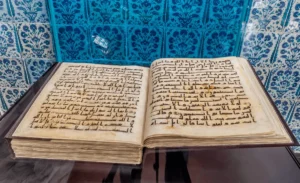 Quranic Teachings
The following are different stories from the Prophets that provide valuable teachings that anybody may use in their daily lives.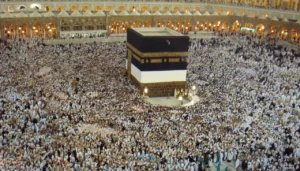 Hajj (Pilgrimage)
As the fifth and most essential pillar of Islam, the Hajj is a religious duty for all practicing Muslims. Learn more about it here.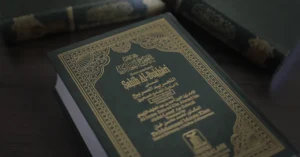 Sunnah and Hadith
The following are six of the Prophet Muhammad's (PBUH) hadiths that have a significant position in the hearts and minds of Muslims today.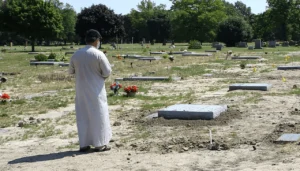 Islamic Beliefs
Following Islamic religious laws for funerals and burials are vital to ensure that the deceased be treated with the utmost respect.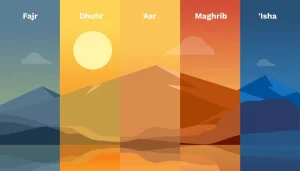 Pillars of Islam
Muslims are required to perform five prayers daily. Learn how each prayer time is defined in accordance with the sun's movement.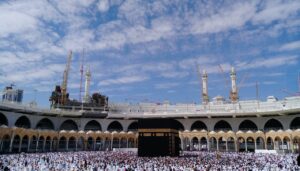 Islamic Beliefs
The Holy Kaaba lies in the center of Mecca and is a sacred place for Muslims worldwide. The Holy Kaaba
Islamic Beliefs
While many people know quite a bit about Islam and Muslims, they know little to nothing about its God, referred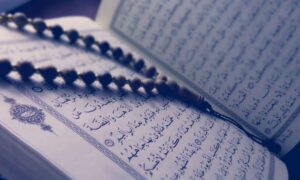 Islamic Beliefs
The Holy Quran referred to as The Koran in the West, is the Holy Book sent down by God to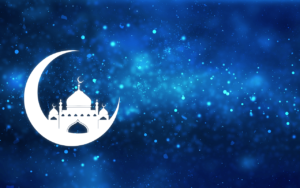 Pillars of Islam
There is a lot of confusion about Ramadan, leading to people searching for terms like "what is Ramadan" online. Ramadan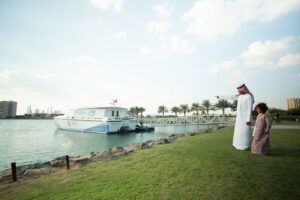 Lifestyle
Like any other religion, Islam has important holidays that are celebrated in Muslim communities around the globe. While many Muslim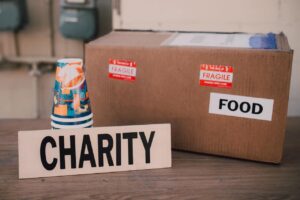 Pillars of Islam
Zakat is a pillar of Islam that needs to be fulfilled by every Muslim without fail, if eligible. Adult Muslims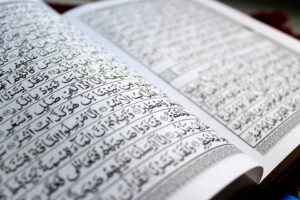 Lifestyle
Islam is one of the fastest-growing religions in the world, with an estimated 1.98 billion followers in 2022. Based on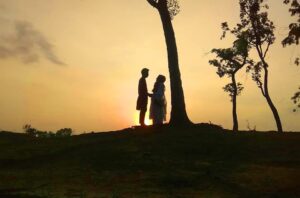 Lifestyle
A Muslim wedding is divided into two events, the Nikah and the Walima. Most people know very little about a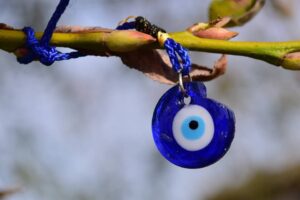 Tawhid (Oneness of God)
Many are unaware of the term shirk despite the fact it is an integral part of Islam. What is Shirk,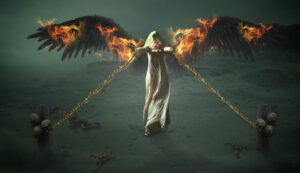 Islamic Beliefs
Islam has been pretty clear about the existence of Jinns and how they will be judged in the hereafter for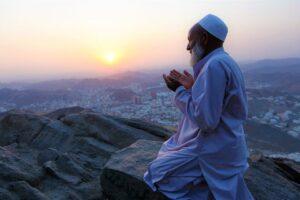 Salah (Islamic Prayer)
While Salah is essential, most people do not realize its importance for one's physical benefits. Salah helps one form a
Lifestyle
Nobody is perfect, but that does not mean you should not strive toward being the best possible version of yourself.